Etheridge Oil & Gas, Inc.
Etheridge Oil & Gas Inc. is a state-licensed LP gas business offering home heating service, wholesale fuel and gasoline, a full line of LP gas products and appliances, and technicians to service and install those products. In addition, we are engineers on gas piping systems and experts in customer service.
Commercial Oil & Gas Clients
Many of our oil and gas deliveries are to local commercial businesses. If your business is looking for a reliable fuel delivery system, give us a call. We come out on the standard 6-week interval and are very easy to do business with at all times. We provide a full range of different fuel needs, including petrol, LP, and diesel. At Etheridge Oil & Gas, we are always happy to support our local farmers and fishermen.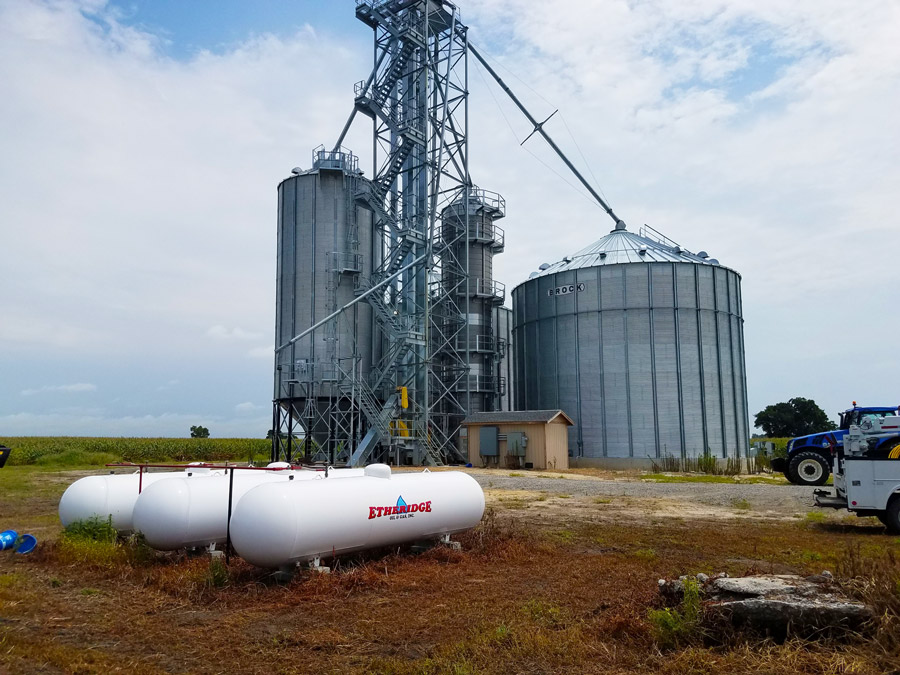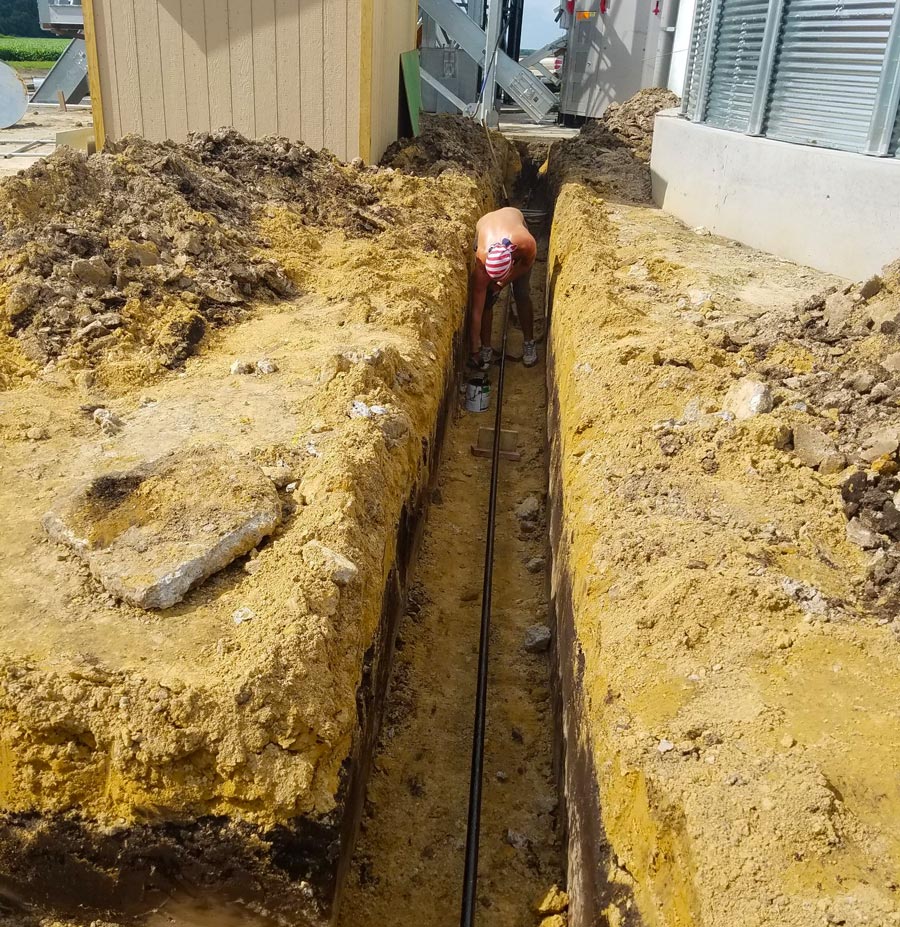 Gas Piping Systems
When you need the design, engineering, and installation of gas piping systems, look no further than Etheridge Oil & Gas. We are state-licensed and have been working in the gas piping system industry for over 40 years. We pride ourselves on installing gas systems that are safe, efficient, and cost-competitive. So whether you need LP or natural gas systems, Etheridge Oil & Gas will handle it for you.
LP and natural gas systems
Whole-home or partial systems
Add-on or replacement appliances
New construction
Existing homes and renovations
Commercial grain drying
Generators
Commercial kitchens
And once we've installed your gas piping system, we'll make sure to create the schedule that will always make sure you have the LP or natural gas you need.
Appliance Installation and Service
We service many different appliances, so you don't need to waste money and time buying new appliances when the ones you already have can be repaired. Often, we can fix an appliance in just one trip so you can get back to what you need to do ASAP. If you have a new appliance you would like installed, we can do that too. We typically don't handle the sales, but if you live in an area where delivery is unavailable, we have an appliance sales department to accommodate what you need.
Space Heaters
Water Heaters
Fire Logs
Gas Grills
Clothes Dryers
Ranges
Ovens
Cooktops
If you need a repair on an appliance, and you don't see listed, please give us a call. We have been helping the local community with various appliance services and installation for nearly 50 years and are sure we can help you out.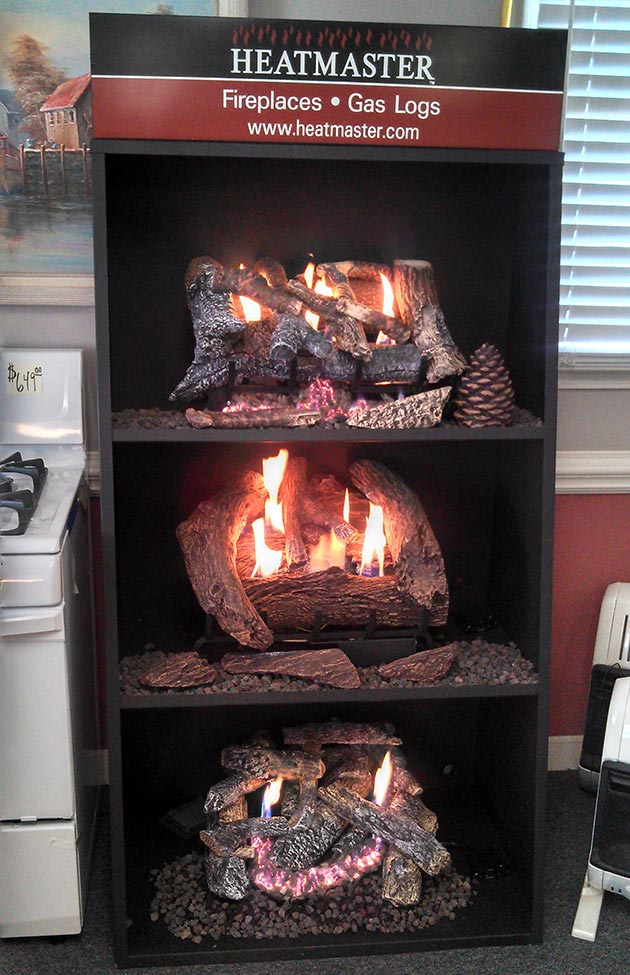 Please contact us with any questions and
to schedule an appointment by giving us a call.
252-925-4301