Ethco Service Station
For all your conveniences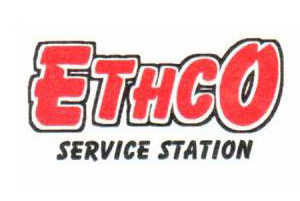 Ethco Service Station is a privately branded retail convenience store with self-service gasoline and diesel, LP cylinder exchange, NCEL lottery tickets, and a full-service mechanics shop. We have been in this location since 1964 and represent a by-gone era of friendly service, and convenience you didn't think existed anymore.
Open every day from 6:30am until 10:00pm.
252-925-6501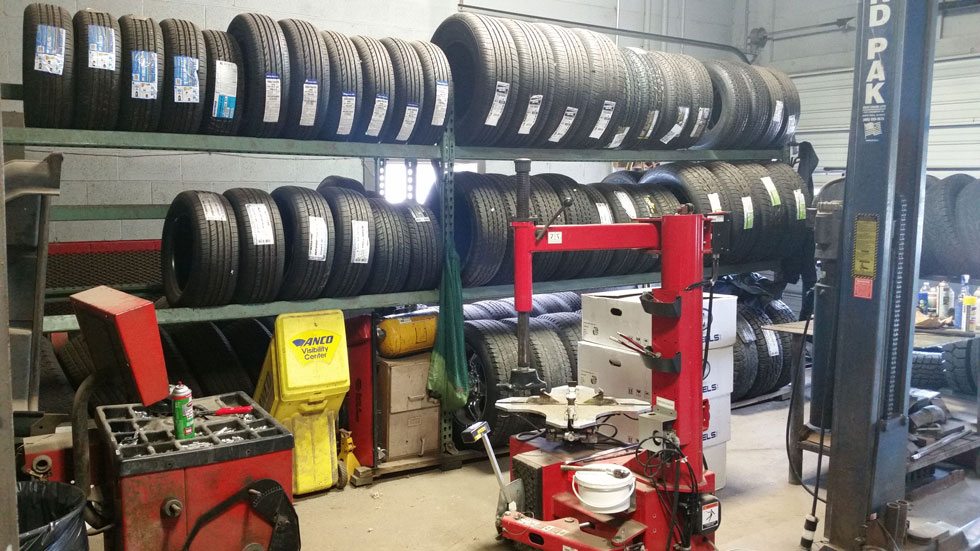 Service Station
We know how hard it is to find a local mechanic you trust. We've all been there and wonder if service stations under a corporate umbrella have the local community in their concerns. Ethco Service Station is an anchor in the local community operating in the same building we first opened in 1964.
While we've changed with the times to offer top services on the latest vehicle models, our quality service and friendly technicians have always been the same.
We are your local service station with the top-quality brands you'd look for anywhere – Michelin, Bridgestone, AC Delco, AMS Oil, and Bio Diesel.
Ethco Service Station
Gasoline
Highway & Off-road Diesel and Bio-Diesel
Service Center
Preventative Maintenance
Batteries
Brakes
Tires
Automotive Repairs
NC Safety Inspections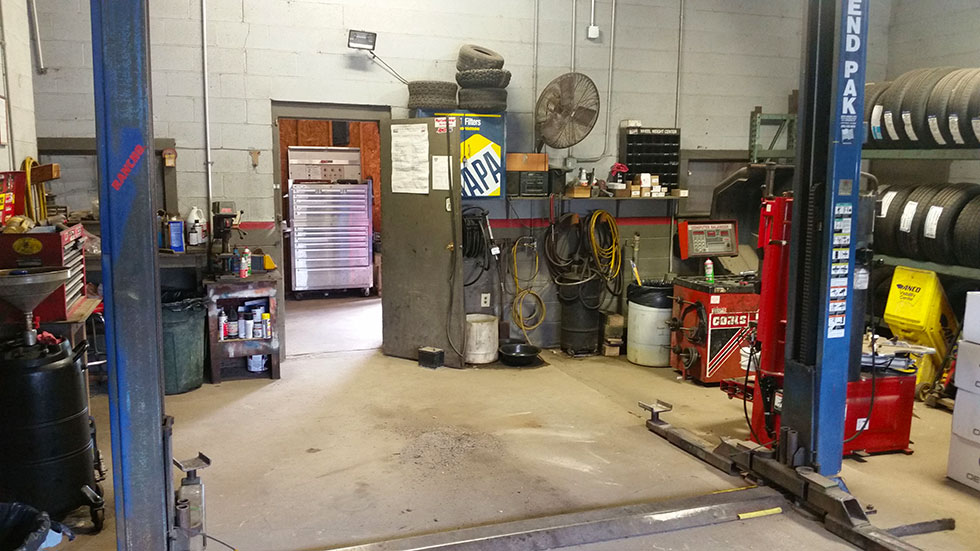 Vehicle Maintenance Services
If you haven't tried our service station or haven't been in a while, be sure to come to visit us for your next vehicle service needs. We'll be happy to help you out. A large part of our success is due to repeat customer business and referrals.  Finding a reliable and efficient business can be difficult these days. But if you give us a try, we know you'll be happy with our service. And keep in mind we offer a wide range of services so you can get everything done locally to save time and support a local business. Call now to schedule an appointment:
252-925-6501
Ethco Convenience Store
The Ethco Convenience Store is part of the overall Ethco Service Station and everything you'd expect from a locally owned and operated convenience store. We carry the things you need every day as well as while on a quick stop driving through town. And we have the largest selection of NC Education Lottery Tickets within 50 miles. So next time you need LP cylinder exchange for the grill, extra beer for the cooler, or want to test your luck and buy a lottery ticket, come by the Ethco Convenience Store.
Convenience Store
NC Education Lottery Tickets
Soft Drinks
Beer
Wine
Snacks
LP Cylinder Exchange
And more!
Not only will you find what you'll need and make sure your car is well taken care of, but you'll also get some of our friendly Engelhard service. So come stop by on your next trip through Engelhard.