Welcome to Etheridge Oil & Gas, inc.
We are a four-generation family-owned and operated business that still serves the community the way we've done since the beginning. Our company was built on friendly and reliable service, products, and business. Since our start back in 1934, we've added various services in response to the needs of our growing community. So we hope next time you need fuel delivery, LP gas, gas piping, appliance service, vehicle service, and more, you'll call Etheridge Oil & Gas.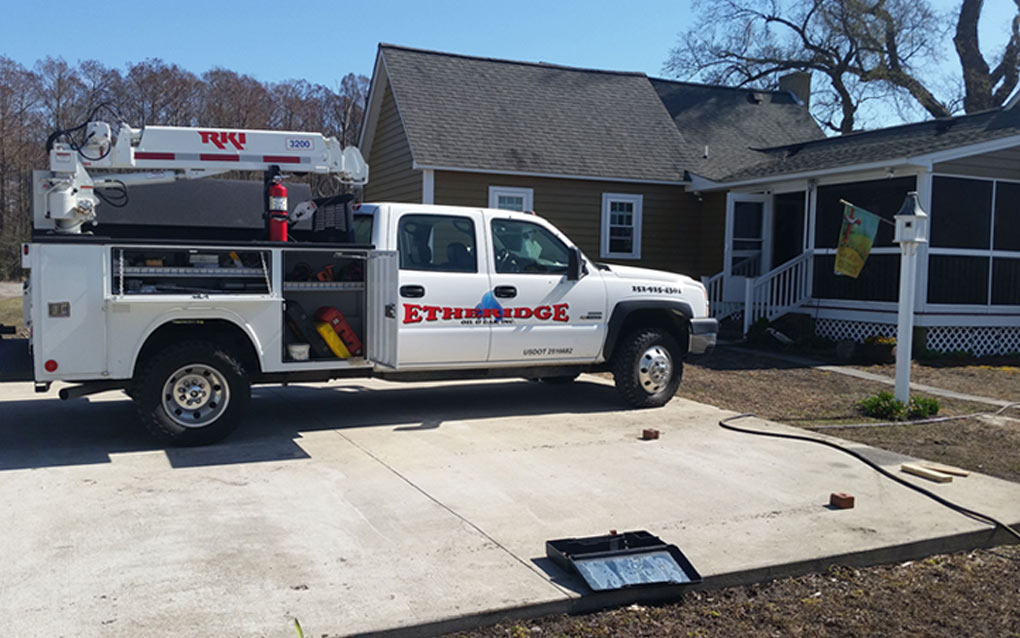 Etheridge Oil & Gas Services
Residential and Commercial services
Our first company offering was delivering kerosene to small mom-and-pop shops. But that was 1934, and a lot has changed since then. Now our services have expanded to meet the local fishing and farming industry's demands and supply our community with LP gas, gas piping and appliance service.
Learn More
LP Gas Sales
Wholesale fuel and gasoline and a full line of LP gas products and appliances. Many of the oil and gas deliveries we make are to local commercial businesses on a 6-week rotation. We also have a service department for various appliance services and LP cylinder exchange available at our service station.
Gas Piping
Local state-licensed designer and installer of gas piping systems for both LP and natural gas systems. We can install piping on new or existing construction. Gas piping is also available for renovations and add-on appliances. For commercial customers, we engineer gas piping systems for commercial grain drying, commercial kitchens, and generators.
Appliance Service
We offer service on many different appliances and manufacturers. From kitchen appliances to water heaters and propane gas grills, we can service them, and most can be done in one visit. And if you're looking for something new and don't have delivery available in your area, we can help with that, too.
Ethco Service Station
Open at 6:30am until 10:00pm every day.
The Ethco Service Station is a locally-owned retail convenience store with an attached vehicle service station. Our service station has two mechanics shop bays that will help your vehicle with brakes, tires, service, and more. In addition, the convenience store will take care of your needs for self-service gas and diesel, LP cylinder exchange, lottery tickets, automotive repairs, snacks, beer, coffee, and other refreshments.
Learn More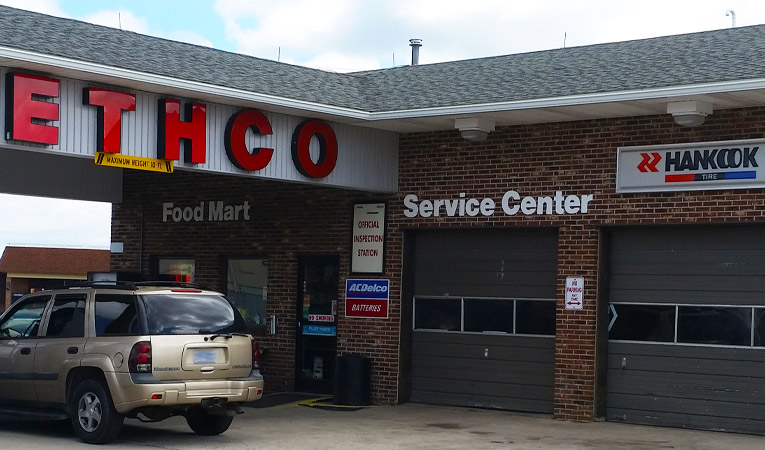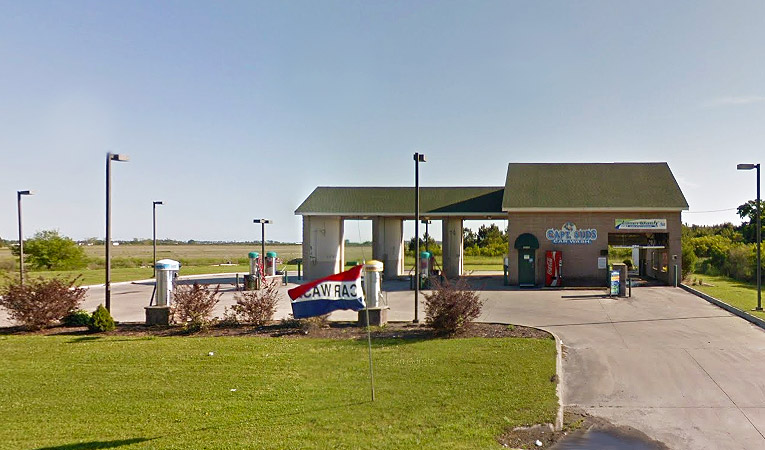 Capt Suds Car Wash
Open 24 hours for your convenience.
Capt Suds Car Wash is the local choice for no-touch automatic or self-service boat and vehicle washing. Three bays are available for self-service washing to get the customized clean you are looking for with your vehicle. Also available are 6 vacuums, carpet shampooer and vending for detailing products and anything you forgot.
Learn More
Please contact us with any questions and
to schedule an appointment by giving us a call.
252-925-4301