About Etheridge Oil & Gas, Inc.
Etheridge Oil & Gas, Inc. is a fourth-generation family-owned and operated business committed to providing quality products with dependable service. We take pride in giving our customers a personal touch and for our prompt and courteous assistance. Throughout the years, our offerings and services have changed as the needs of our customers have changed. However, one thing that remains the same is the top service our customers know they can rely on for their fuel needs.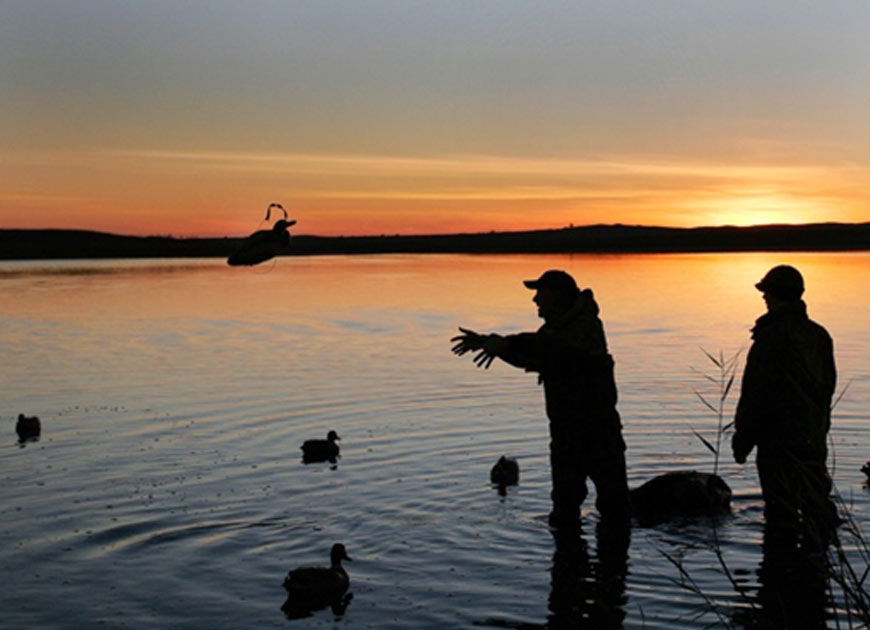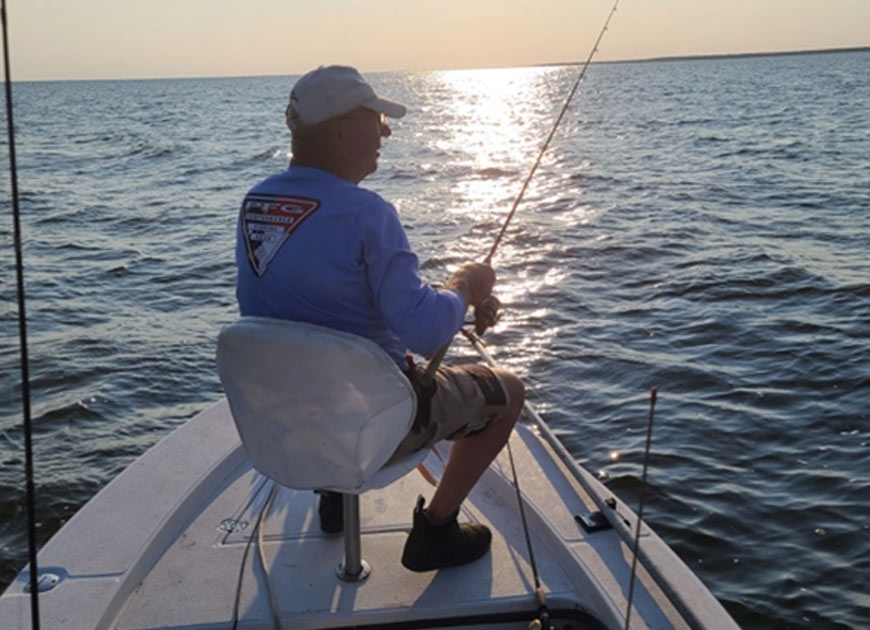 What We Provide
Etheridge Oil & Gas Inc. is an LP gas business offering home heating service, wholesale fuel and gasoline, a full line of LP gas products and appliances, and technicians to service and install those products. We are also a state-licensed gas piping installer for both existing and new construction.
Ethco Service Station is a privately branded retail convenient store with self-service gasoline and diesel, LP cylinder exchange, NCEL lottery tickets, and a full-service mechanics shop. Our service shop carries and uses many well-known manufacturers of car parts and tires. In addition, the convenience store is stocked with beer, snacks, and other quick-grab items.
Capt. Suds Car Wash is located on a separate property and is a fully automated, no-touch laser wash, including 3 self-service bays, vacuums, vending, and more. Open 24 hours, customers can use the car wash at their convenience for cars, trucks, boats, and other vehicles.
Our History
Etheridge Oil & Gas, Inc. has been in the local area for 90 years, helping customers with their fuel needs. As our customers have changed, we've kept up with what they need. However, one thing that hasn't changed is our dedication to this community, including the fishing and farming industries.
In 1934 – Etheridge Oil Company was established in Engelhard, North Carolina by T.J. "Tee" Etheridge, Sr. Kerosene delivered to small "Mom and Pop" stores was the initial product and service provided.
Over the next few years, Etheridge Oil Co. expanded it products and services to provide the growing farming and fishing industries in Hyde County with gasoline and fuel.
By the mid 1940's – A full-service gas station, lubricants and other petroleum product were added.
In 1964 – The business was moved to the location it occupies today, and expanded to include mechanics bays and full service detailing.
In 1971 – Expansion into the LP gas and appliances was introduced.
In 1990 – The company incorporated
Today – Etheridge Oil & Gas Inc., offers commercial and residential petroleum products, automotive products, heating appliances and services for auto and heating needs.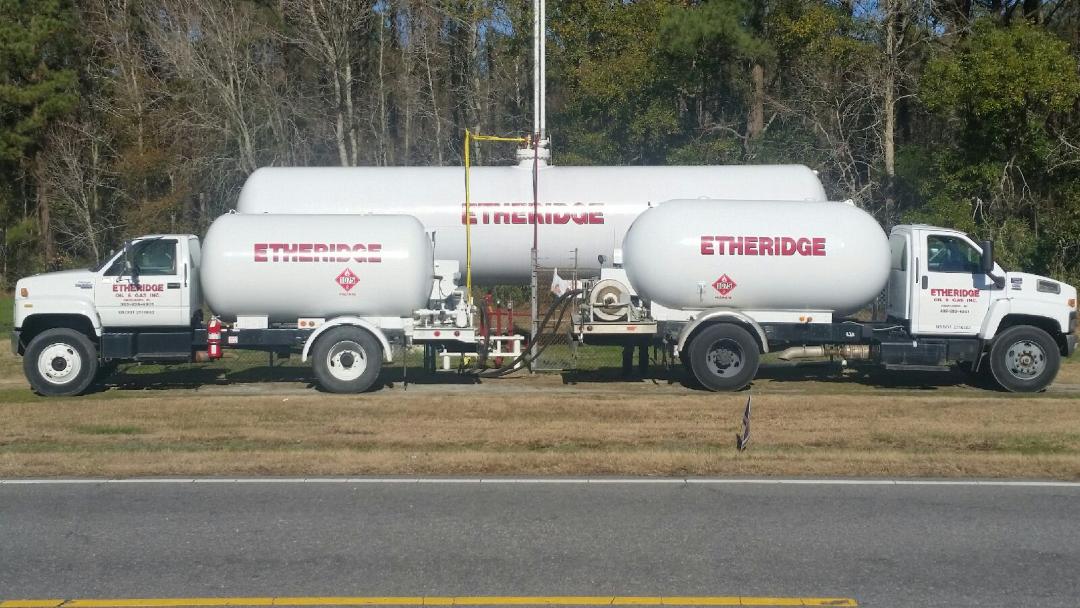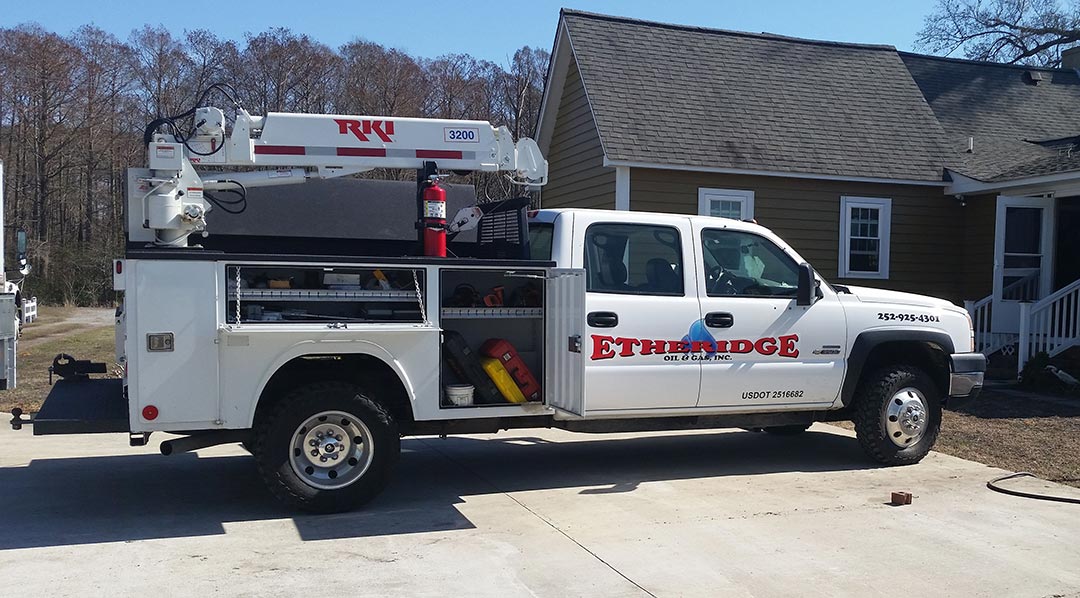 Please contact us with any questions and
to schedule an appointment by giving us a call.
252-925-4301